Wines Shipping
Send wine with maximum security entrusted to Professionals
We will find the right solution for all your needs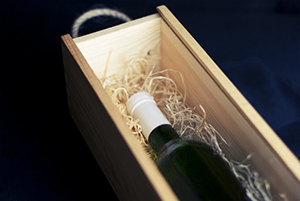 Send wine and sparkling wine in the European countries, non-EU and the United States is an activity that requires a precise and proven logistics, Arezzo Sped, thanks to a global network of reliable partners, is able to ship bottles of wine to all destinations around the world, both for individuals, and for companies.
We offer various options for transportation, to be chosen according to the needs and budget.


Our service includes pick up the goods at home from manufacturers, retailers, wineries, wine, packaging on request of the special bottles in wine cellars, and delivery to destination.
The capillary system of Arezzo Sped allows the shipment of wine to individuals in the US even without customs authorizations necessary.


Shipping method

ECONOMY SHIPPING
BY TRUCK
Delivery in 48/72 hours in Europe, recommended for shipments of your wine, a quick and fast for your shipments. Pick-up and delivery included.
SHIPMENTS BY AIR
WITH EXPRESS COURIER
With 24 h delivery for Europe and the US East Coast, 48 h for Asia and the rest of the US, Australia 72 h.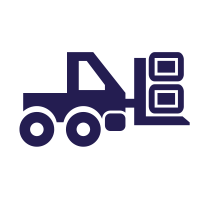 PALLET - BENCHES SHIPPING
EXTRA LARGE
By truck delivery in 48/72 hours in Europe, a quick and fast for shipping bulky, recommended for large shipments of wine. Pick-up and delivery included.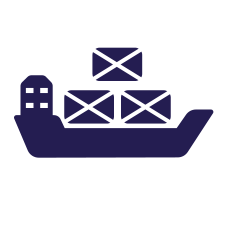 "GENERAL CARGO" SHIPMENTS
Shipments by sea and by air "general cargo" to destinations around the world. Withdrawal and arrival at destination included.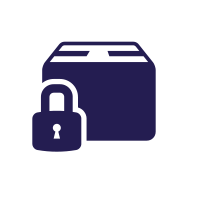 SAFE TRANSPORT
Your bottles of wine always protected in a packaging made specifically to ensure safe transportation and ensure delivery of your wine bottles intact. Packing certificate from major couriers.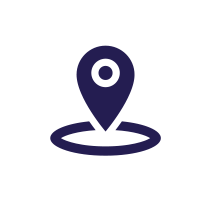 SHIPMENTS TRACKED
Tracking of your shipments on-line real-time, follow every movement of your shipment at every stage, so you can track your package step by step until the delivery.
Payment Modalities
Ability to charge transport directly to the end customer through its generality and its number of credit card.
Wine Shipment in USA for privates
Door to door for private parties.
Prices include packaging certificate, customs and import duties US (for values less than $ 200)